Meet Lydia Varmazis: Head of Product, RBCx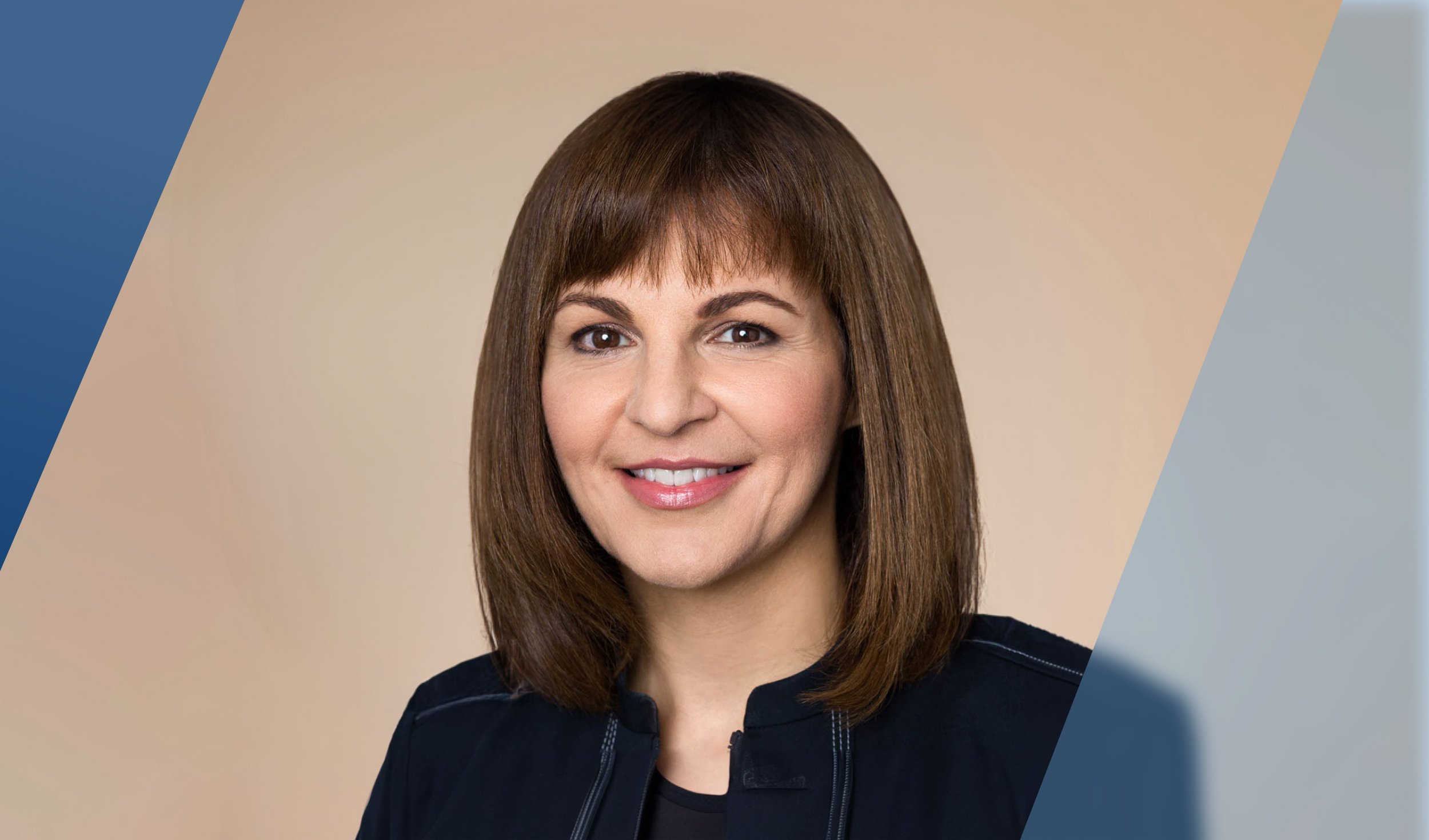 If I had to describe my role at RBCx…
As the Head of Product at RBCx, I use my 25+ years of Silicon Valley experience to guide our product portfolio's overarching vision and strategy, bridging the gap between fintech innovation and established financial services. My role entails steering product design, strategy, and execution across all platform pillars, ensuring brand consistency, and fostering cross-team collaborations. Besides overseeing the product landscape, I serve as a critical product strategist and thought leader within RBCx, providing consultative support for our clients, ventures, and other RBC groups and contributing a product-centric perspective to M&As and venture creations.
If I had to describe myself in three words, they would be…
Strategic. Creative. Innovative.
If I had to summarize my career in three sentences…
Throughout my career, I have chosen roles with innovative companies focused on connecting people with technology to improve customer lives while delivering value to stakeholders. I'm also deeply invested in the ethical use of technology and its implications for consumers and humanity. As a result, I have also sought out companies whose values align with my leadership principles. As important as it is to build game-changing products and services, as an executive leader, building and developing the people is equally important.
I made the move to RBCx because…
RBCx offers a unique blend of working in an established financial institution, with the agility of a startup environment. It's the perfect stage to leverage my expertise in scaling ground-breaking products and businesses for transformational impact. I'm honoured to join such a talented team and am excited to learn from their experience.
I connect with the broader tech and innovation community by…
I am a mentor and member of the C100, a mission-driven organization that aims to inspire, support, and connect promising Canadian tech leaders. I have attended the TED Conference for 19+ years as a member, TED Fellow mentor, and speaker host. I served as a board member on several industry-standard organizations, including the OpenID Foundation, Open Identity Exchange (OIX), PDF-X, and SEDAR, to name a few.
People can always ask me about…
Anything related to the latest pulse on business, leadership, and technology. I'm also deeply passionate about home and industrial design. As a product manager and technology leader, I love "dogfooding," the newest technology, and learning from other's experiences with products and technology.
If I had to recommend a podcast, book or show to binge, it would be…
Succession— a dark comedy and satirical show that explores the corrosive influence of unchecked power and the catastrophic consequences of ineffectual leadership. The only redeeming characters in the show are the original score and the soundtrack.
Hard Fork — a wildly funny and profoundly entertaining podcast that delves into the untamed landscapes of tech and AI.
When I'm in the wild, you can find me…
On the trail, connecting with nature and good vibes while hiking with friends, on the mat, finding flow in my yoga practice, or on the cushion seeking zen while meditating.
Connect with me on…