Build bold with us.
Shape what's next. Join our team of ambitious innovators and trailblazers.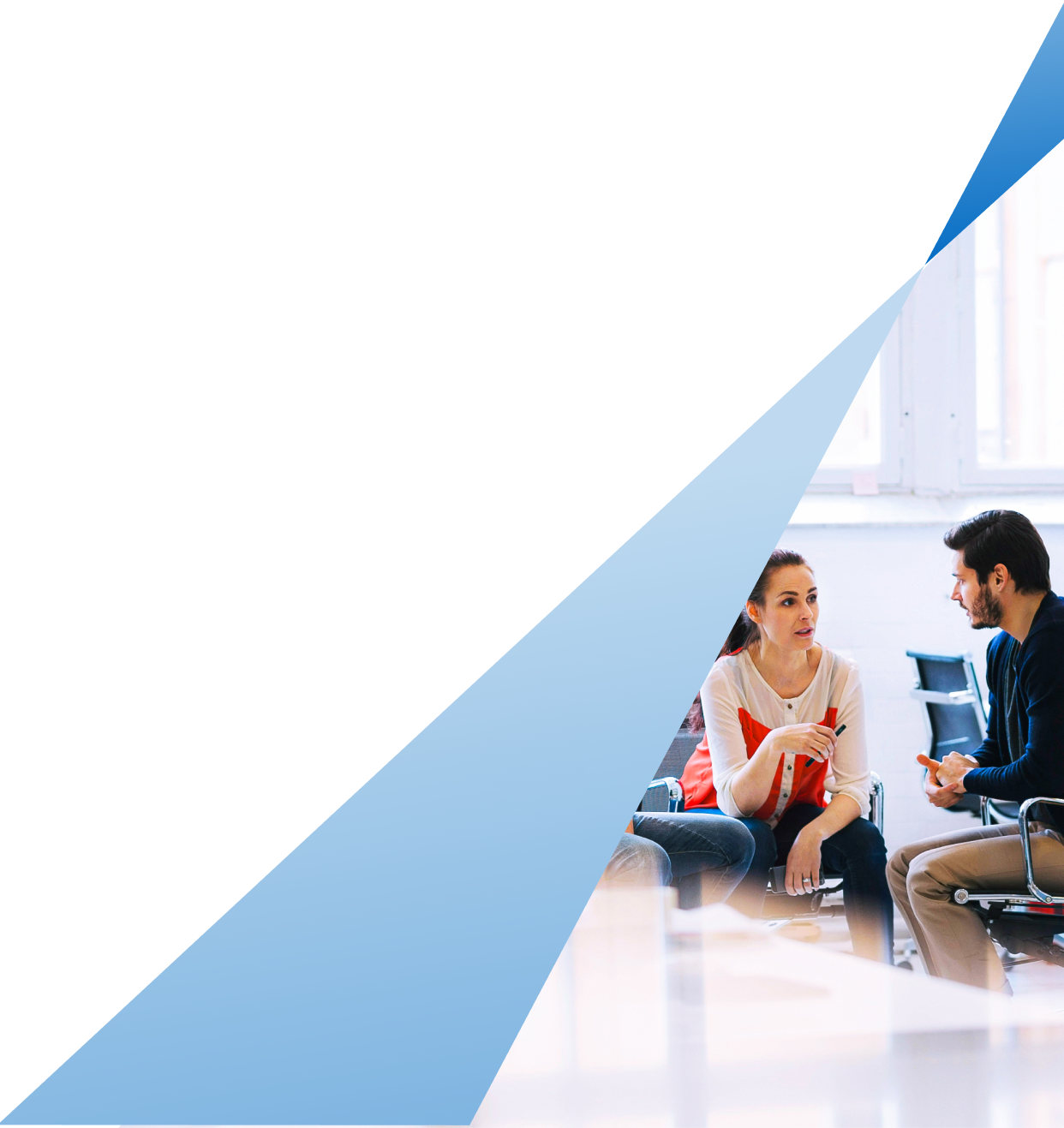 Life at RBCx
Whether we're helping to build concepts from the ground up or working alongside entrepreneurs to build the next generation of businesses, we know our most valuable assets are our people.
We're deeply invested in every member of our team's well-being and development, as well as ensuring RBCx isn't just a place to work, but a place to belong. We believe in:
A new type of talent
We seek out exceptional talent from all walks of life.
Failing without fear
We pursue daring ideas even if they don't always work out. If we don't make mistakes, we aren't being bold enough.
Amplifying impact
Your ideas can inspire new businesses, accelerate existing businesses' growth, or help the communities we serve. Our unique models turn big ideas into real impact.
Humans first
The traditional work structure isn't a fit for everyone. We think workplace flexibility equals happier people with bigger, bolder, and better ideas.
Come as you are
We don't just value diverse backgrounds and perspectives, we view them as assets. We also work diligently to tackle issues of inequity and biases to ensure you can succeed in the workplace as your authentic self.
Benefits & Perks
We offer an abundance of resources and support to help you get ahead – both inside and outside the workplace.
Here are just some of the benefits of working at RBCx:
Wellness
Top-tier healthcare and insurance coverage options.
24/7 wellness and support for employees and their qualifying dependents in managing all aspects of their work and personal lives.
Access to Headspace and other mental wellness resources.
Competitive vacation days and paid time off options for employees at all levels. We encourage consecutive day vacations to minimize burnout.
Telus Virtual Healthcare 24/7 access to highly qualified medical professionals for diagnoses, prescriptions, referrals, and more without leaving home.
Compensation
A comprehensive Total Rewards Program including bonuses and competitive compensation.
Retirement savings matching for full-time employees.
Banking, mortgage, and student loan options.
Employee discounts at top brands.
Employee Savings Programs to help enhance your personal or retirement savings with an automatic 50% company match, up to the plan limit.
Growth
Build the skills you need to excel in your day-to-day job.
Employee Resource Groups raise awareness around personal and professional development.
Flexibility
Opportunities for remote and hybrid working arrangements.
Opportunities for career mobility across RBCx and throughout RBC, including internationally.