RBCx Ventures
Our impact factory. We scale startups and high-growth companies that solve real-world problems and make lives better. The goal: redefine what a bank can do.
Our ventures benefit from the freedom to pursue daring ideas while being fully backed by one of the world's largest financial institutions.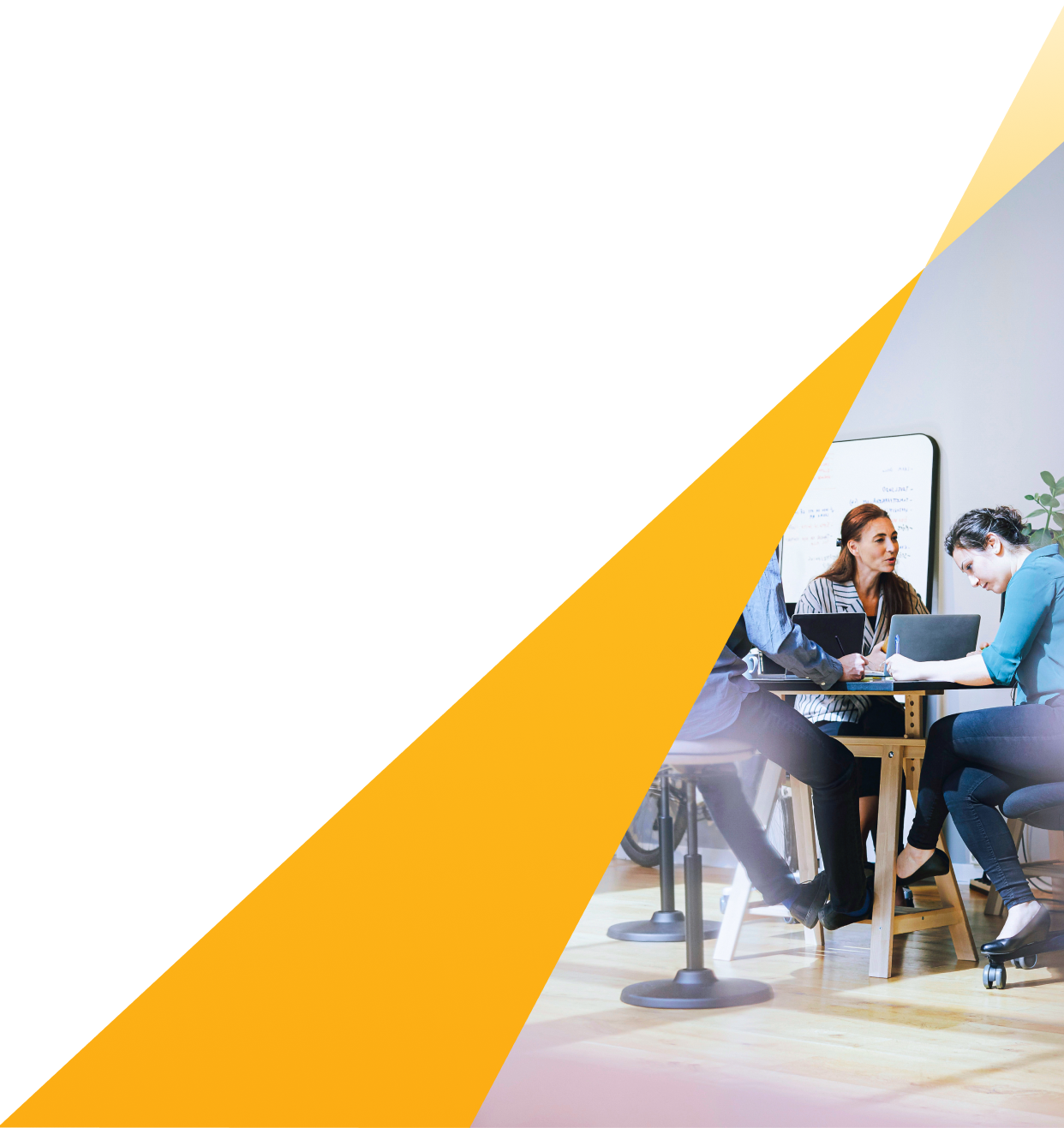 Ventures Leadership
Our leaders champion a tight-knit community of curious minds and determined trailblazers. They're also always on the lookout for the next great idea.