Our network of specialists advises on your company's growth operations and strategy, and helps sharpen your competitive edge with access to insights, webinars, and offers throughout your company lifecycle.
Client Only
Speakers:
Laith Shukri, Director of Ecosystem Engagment, Marketing, RBCx
Angela Tran, General Partner at Version One
—
July 18, 2023 @
1:00PM-
2:00PM ET
View Details
Access to Specialists
Get insight from industry specialists.
Our team of specialists and technologists can support you to scale in all things design, marketing, operations, technology, and wealth management.
Deliver a consumer-centric experience.
Our design and CX research advisors guide teams and organizations to adopt Design Thinking best practices and push innovative products to market. We leverage human-centered research methods to deeply understand target audiences' "moments that matter" and help tech trailblazers with journey mapping, consumer research, usability testing, and brand strategy.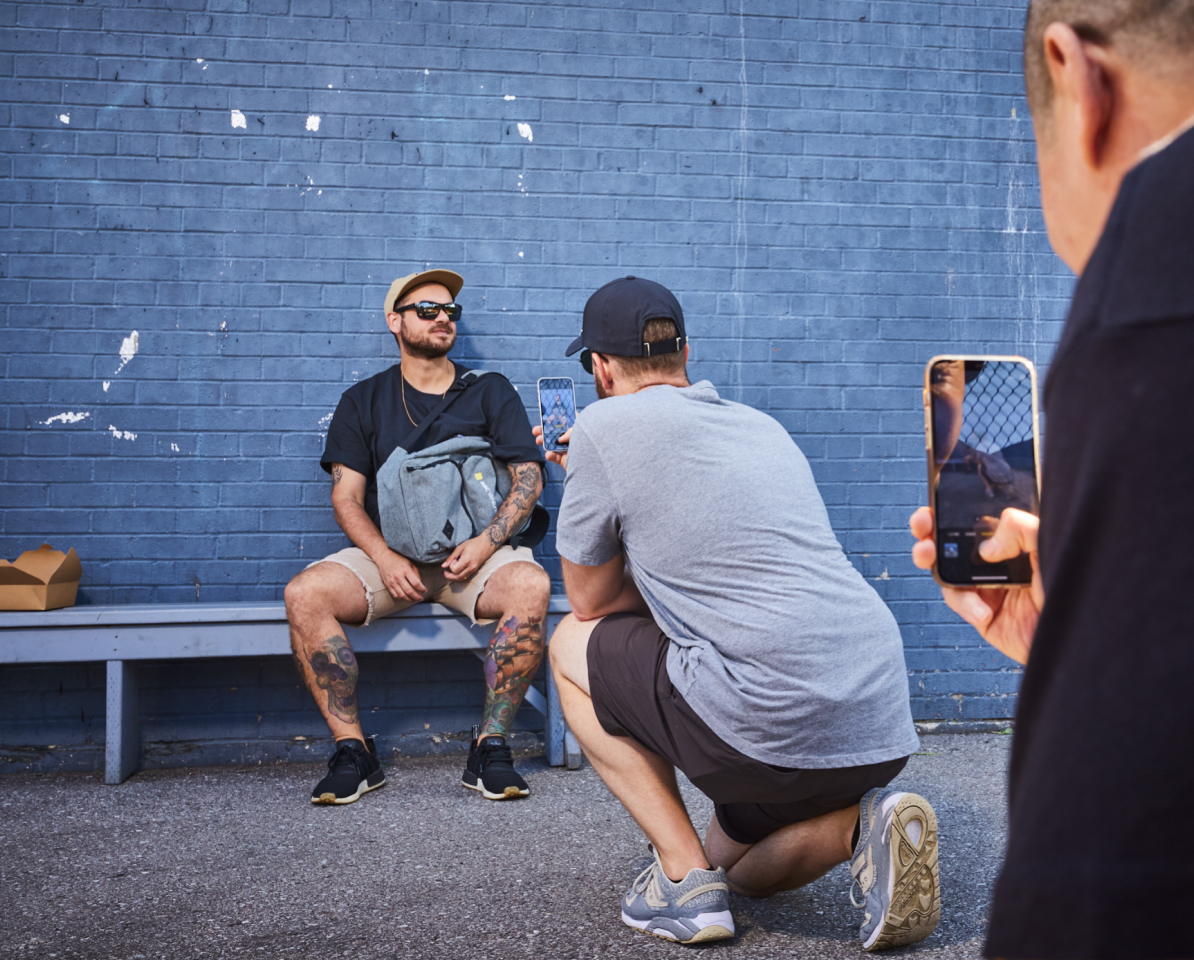 Our marketing advisors offer consultation and hands-on support to CMOs and marketing leadership teams to help maximize their time, budget, and resources. Lean on us as strategic advisors throughout your growth journey to reach new audiences, refine positioning, optimize spend, and improve conversions.
Create a stable and optimal foundation for your business.
Our operations advisors offer advice and insights to help guide your business from startup to scale up. Our specialists work with your team to recommend the best tools and practices for your administrative and HR needs, including accounting, procurement, risk management, compliance, and talent management.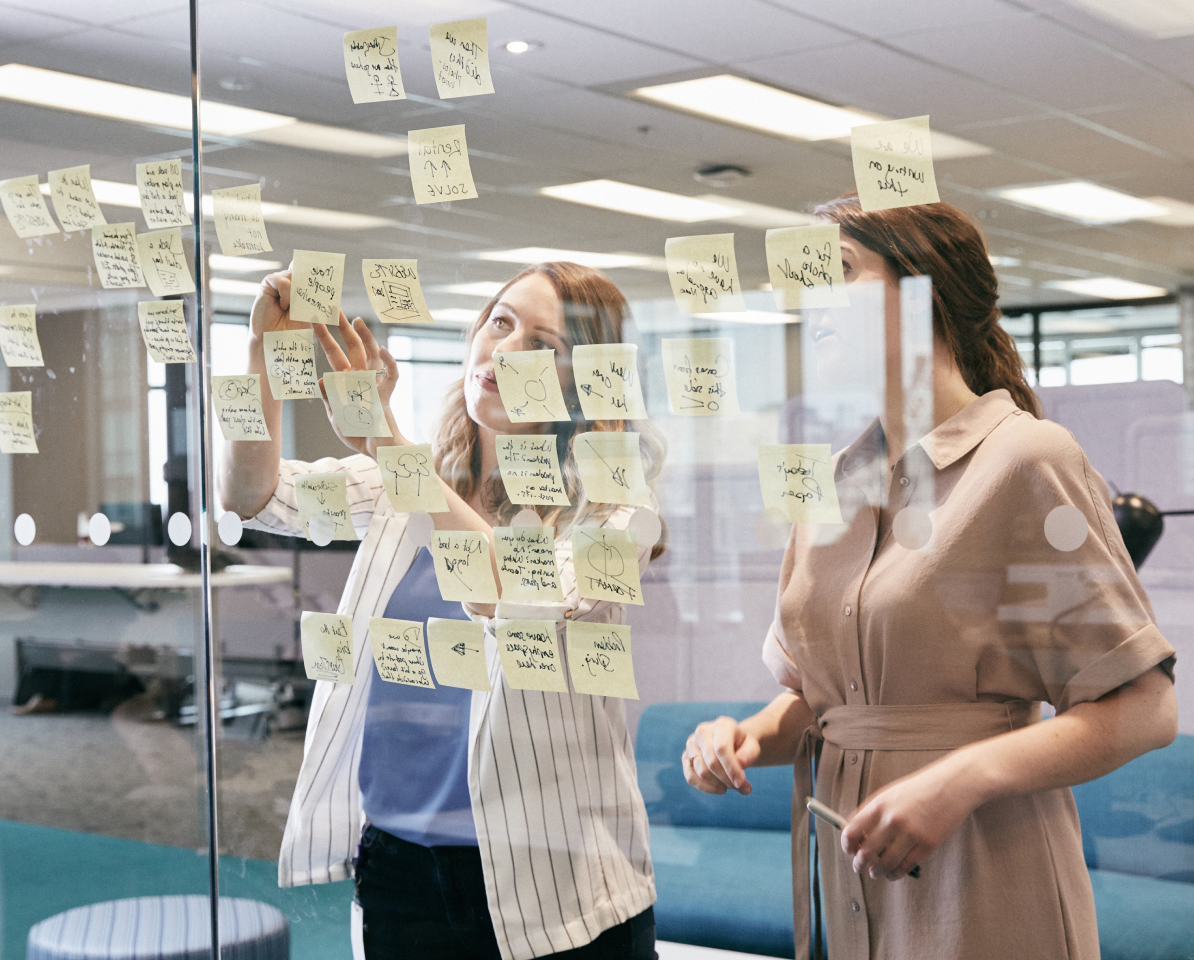 Build platforms and systems that scale.
Our technology advisors help founders and CTOs set up tech teams, scaling operations, conduct technical due diligence, and everything in between. Our specialists provide recommendations and insights that make decision making easier in areas including cloud native service delivery, secure application development, engineering resourcing management, and cybersecurity risk mitigation.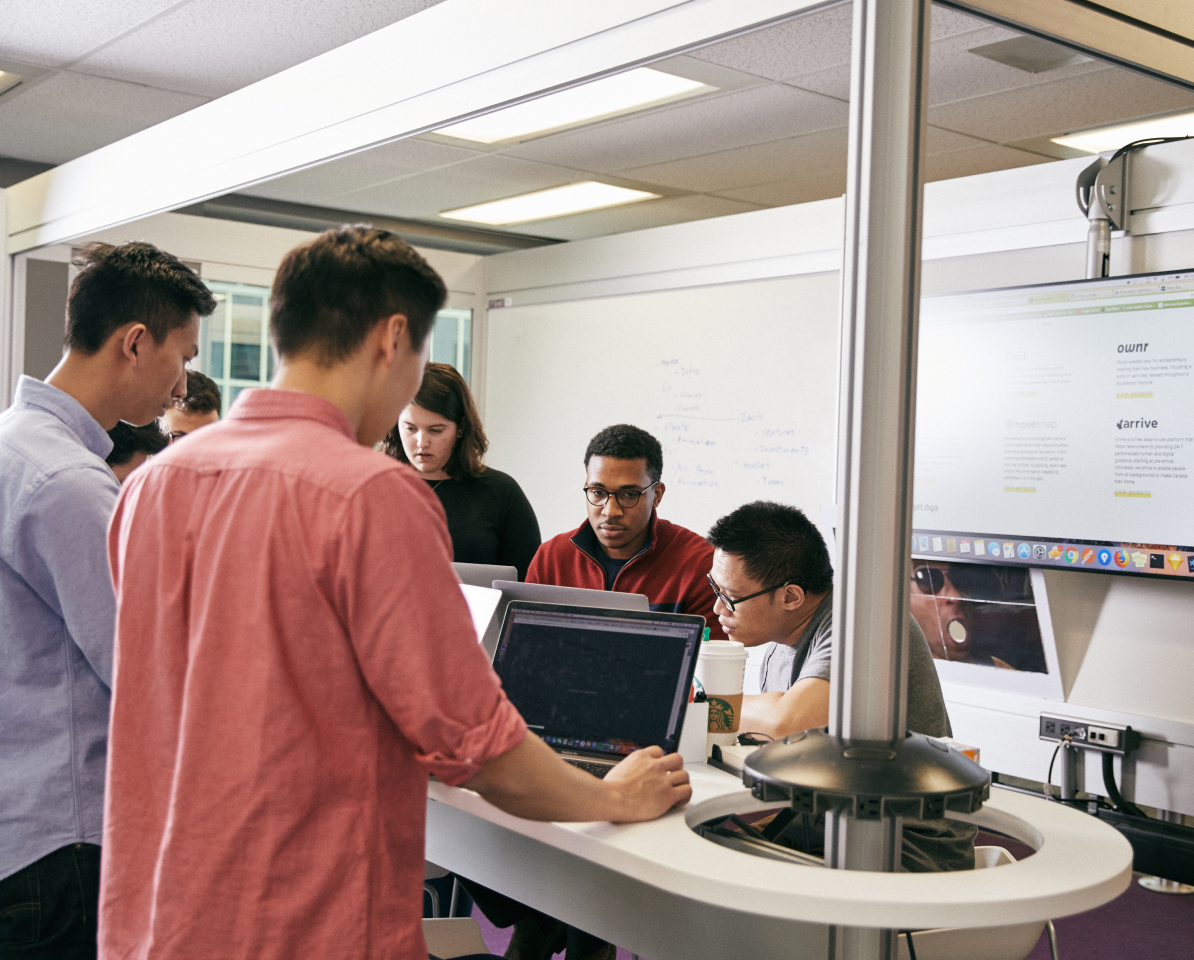 Personal finance for early-stage founders.
Our partners at RBC Wealth Management help founders with their personal financial planning through consultation and support on budgeting, investing, retirement and estate planning, tax optimization, and exit/monetization strategies.