Showbie Inc., a software platform that helps educators transform their classrooms into engaging and collaborative virtual learning environments, has closed an additional $7.5 million in Series A financing, bringing total proceeds for this round to $12.5 million.
This financing was an extension of their Series A announced in August led by Rhino Ventures and saw new participation from ATB Private Equity, along with participation from existing investors and debt financing through RBC.
Used by teachers, schools, and school districts in more than 135 countries, Showbie provides teachers with a vast suite of easy-to-use tools that help educators increase student engagement, deliver personalized learning strategies, and quickly identify and address knowledge gaps, to help students achieve academic success.
"We are very excited to have Rhino Ventures and ATB Private Equity partner with us to accelerate our company's growth plans" said Colin Bramm, CEO and Co-founder of Showbie. "This Series A funding will be used to expand our sales and marketing efforts, as well as helping us expedite new feature development including launching a new app in the Google Play (Android) Store and improving administrator-focused features and reporting. We're looking forward to helping schools and school districts increase student engagement, offer personalized learning experiences, and improve learning outcomes."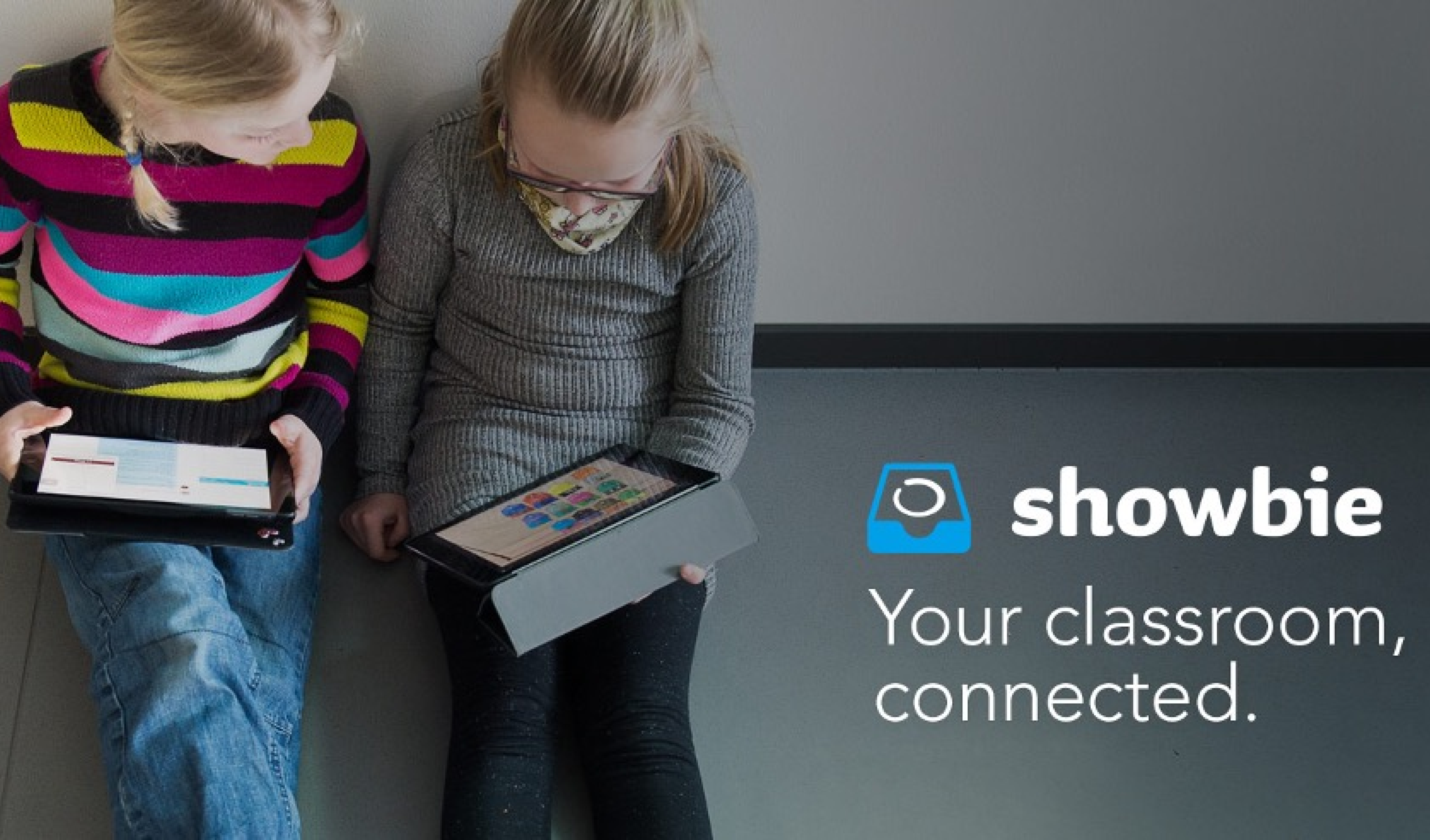 "Due to momentum and necessity, there has been a mass acceleration towards the adoption of digital education and learning, and Showbie continues to improve the experience for educators and students worldwide," said Tony Barkett, Managing Director, RBCx. "We are looking forward to continuing our partnership, and supporting Colin and the Showbie team during this next phase of growth."
In addition to student achievement, Showbie also helps improve teacher workload – saving educators time and hassle by allowing for faster, easier grading and assessment. On a larger scale, schools and districts that deploy Showbie gain significant operational efficiencies and cost savings.
After the summer break, students and teachers around the world returned to the classroom. While some classrooms were in person, others were fully remote or even a hybrid of the two. No matter the classroom setup, Showbie helped ensure learning and workflow continuity for both teachers and students, experiencing a 251% YoY increase in usage of their platform.
"The holy grail for edtech is the ability to quantify its impact on student outcomes. Showbie's place as the core operating system for both educators and students positions them to own the knowledge graph of student performance; a position that will drive student success," said Jay Rhind, a Partner at Rhino Ventures. "We're thrilled to help Showbie secure this additional funding and new debt facility as it is a testament to the strength, dedication, and expertise of the Showbie team, as well as to the best-in-class platform they've built, and will help accelerate their already rapid growth."
Showbie is now looking to grow their team, which has nearly doubled since the beginning of the year, to continue executing on their ambitious growth plan and product roadmap. They currently have career openings in sales, marketing, and engineering.