On June 8, Version One announced two new funds: Fund IV and Opportunity Fund II. RBC is fortunate to have joined the Version One family as the only new institutional investor, and we could not be more proud to back Boris Wertz and Angela Tran, who we consider to be among the best seed investors in the world.
Version One Ventures was founded in 2012 on the belief that tech has the power to transform the world, and that mission-driven founders form the nucleus of a generational company. As a franchise, Version One is a perfect union of founder-focused investing and thematic investing.
Founder Focused
A major part of seed investing is a holistic evaluation of a founding team's character, motivations, competence and stamina, and reaching prescriptive decisions about joining your fortunes with theirs. In that sense, Boris and Angela have demonstrated an amazing ability to identify high-potential founders over and over again.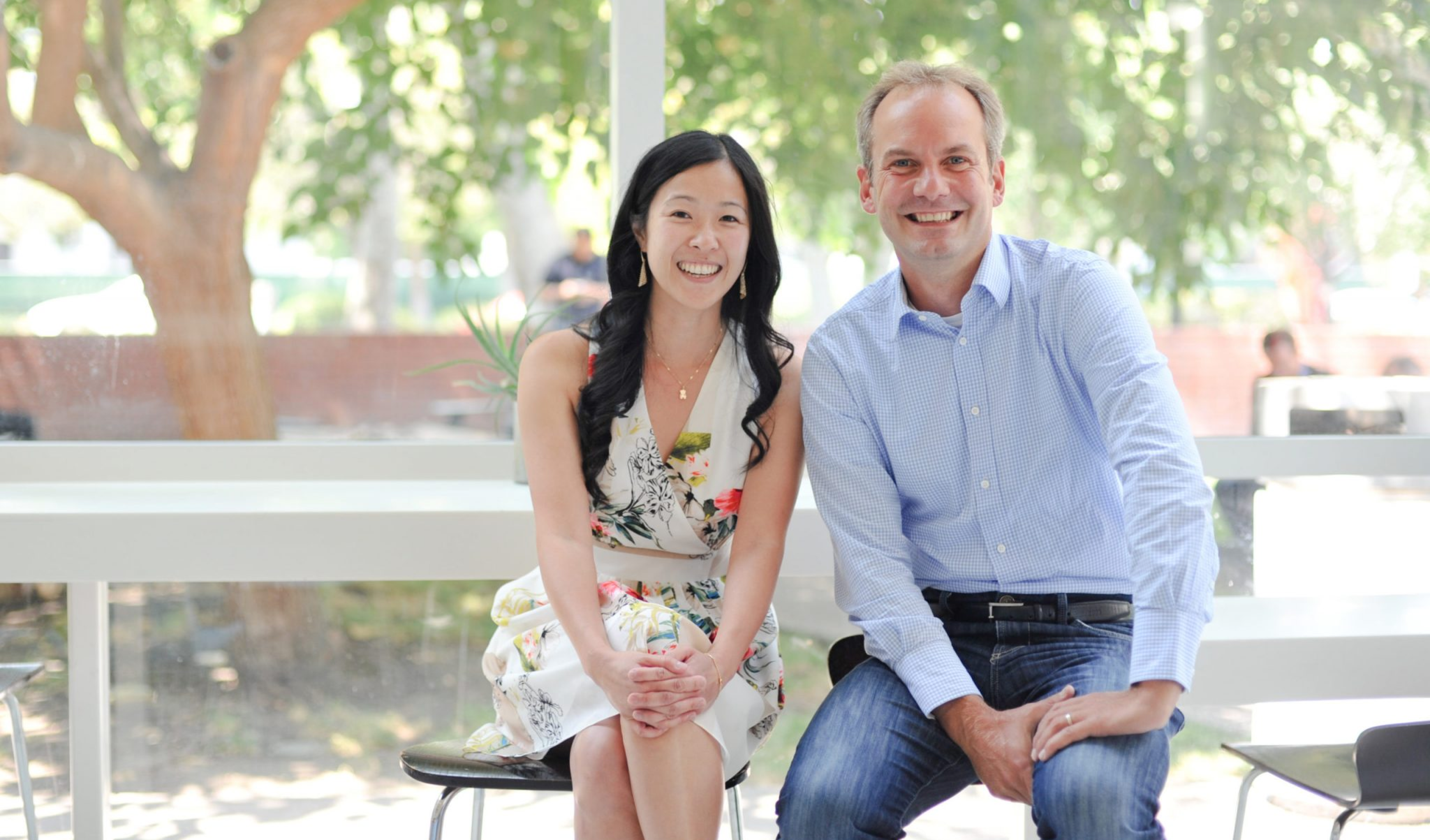 Thematic
Boris and Angela are also rigorous thematic investors. They are original thought leaders in their sectors of focus – e.g. Crypto, SaaS/Marketplaces, and CleanTech – and this allows them to be ceaselessly proactive and never reactive. Their conviction in a likely contrarian future, and on the right individuals to pursue the same, is why they have been so successful and will continue to be. This is reflected in their diverse investments to date, including Dapper Labs (Crypto), Ada Support (SaaS), and EnPowered (CleanTech) to name but a few of the firm's Canadian investments.
Fund IV will be the first Version One fund to invest globally, remotely, and without regard to geographic barriers and time zones. We have every confidence that the same formula that has worked in the past will continue to pay dividends in a post-COVID world.
You can follow Version One Ventures, Angela, and Boris on Twitter to hear more directly in the coming months.