Today, RBC is proud to announce our investment in Golden Ventures Fund IV – which we're celebrating in tandem with the firm's 10 year anniversary – a true milestone for the Golden Ventures team.
From a lack of seed capital available to Canadian entrepreneurs, Golden Ventures emerged.
We've known the Golden Ventures team for a long time, well before the launch of the RBCx platform. Matt Golden launched Golden Ventures in 2011 in response to a relative dearth of seed-stage financing available to Canadian startups, and quickly produced a portfolio of future tech darlings and homegrown behemoths. This is easily demonstrated by the recent activity of Fund I investments, including Top Hat, which raised US $130M in Series E financing [co-led by Georgian Partners and Inovia Capital] and Wattpad, which exited to South Korean internet conglomerate Naver for US$600M.
"The funding landscape in Toronto has changed significantly from when Ivan and I started Wattpad," noted Allen Lau, CEO of Wattpad. "Golden Ventures was among few Canadian investors, let alone ones that invested at the seed stage and understood how to connect founders to top investors and talent."
It's all about the people.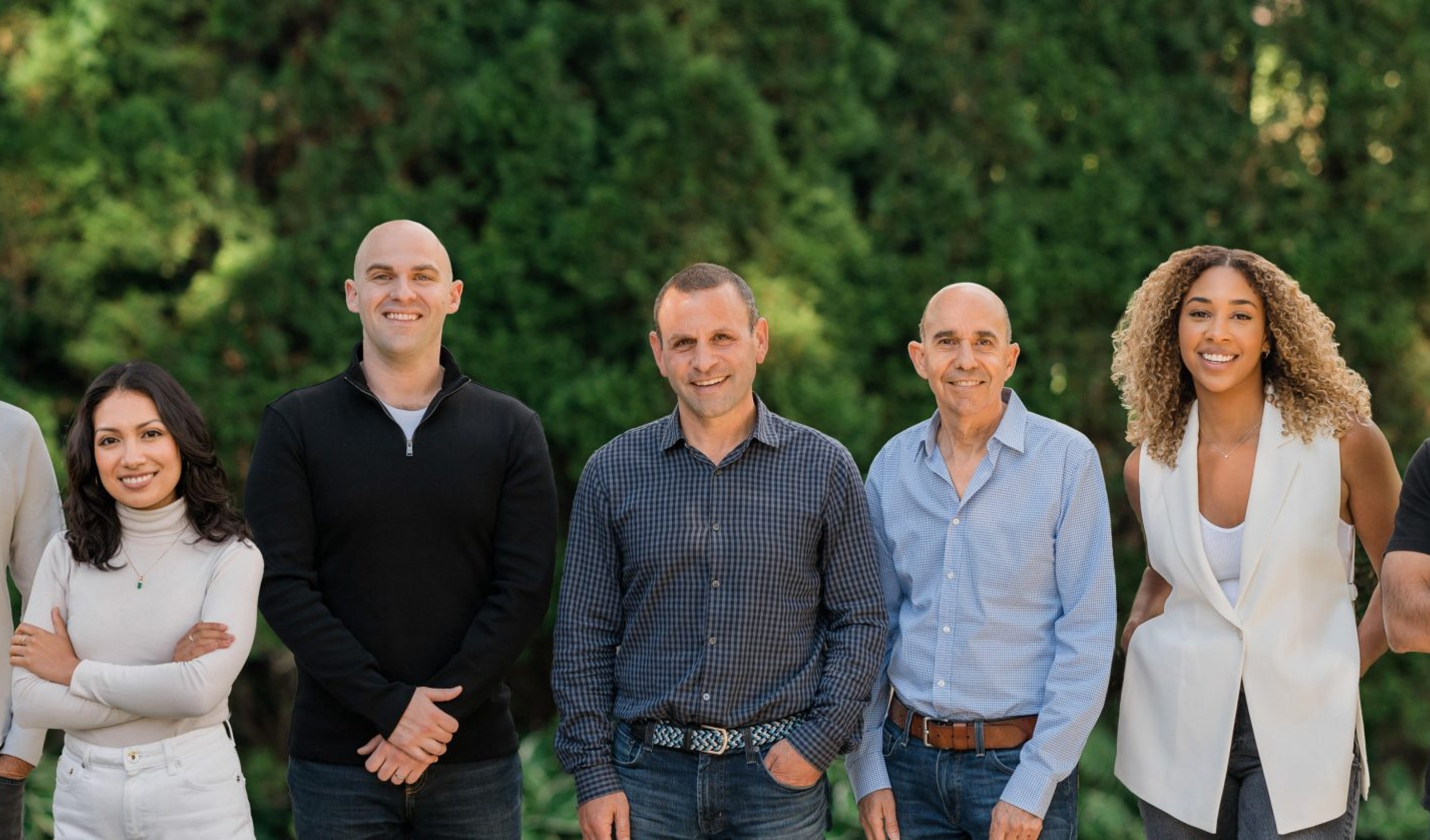 Over the years, we've had the opportunity to collaborate close with the Golden team. We looked at companies together, sat on boards together and interacted with a number of entrepreneurs that Golden had backed and helped. We experienced first-hand the founder empathy and operational discipline that has made Golden so successful.
The Golden Ventures team are company-builders first and foremost. Through the firm's evolution from a mobile micro fund to an established generalist seed fund, this has remained constant. Startups are chaotic and untethered, and only a modest minority ever go on to become enduring businesses. Helping companies – across sectors and verticals – to cross the chasm from startup to scaleup is at the core of Golden's success. Over three funds Golden has demonstrated a repeatable ability to imbue its companies with the operational chops and institutional maturity that's required to be successful.
Nothing is ever guaranteed in startup land, especially at the seed stage. But from our experience, companies can truly benefit by having Golden on their cap table and in their corner.
Congratulations again to Matt and the entire Golden Ventures team: Ameet, Bert, Jamie, Taylor, Tarun, Mark and Ana! We are beyond excited to see what the next 10 years have in store.