Events
Surviving a Bear Market with Anthony Mouchantaf, Former Head of Capital, RBCx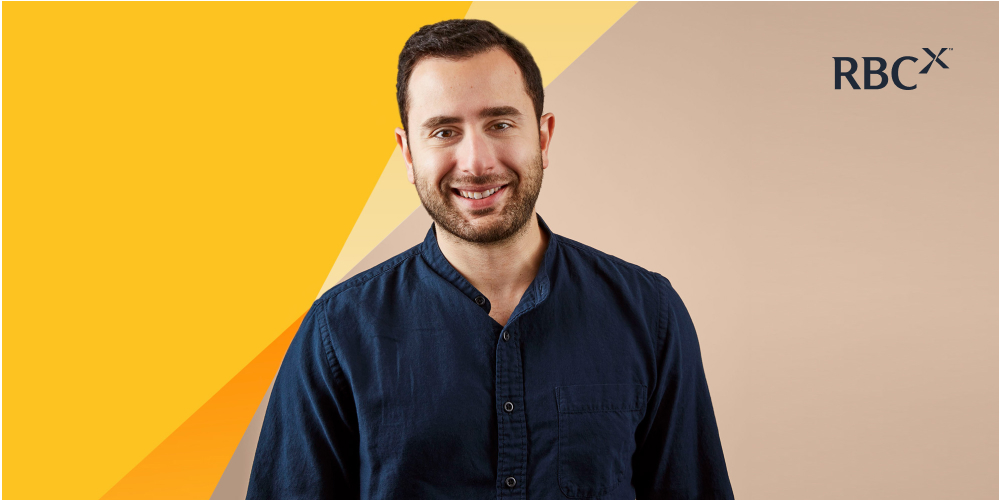 Discussion Participants

Anthony Mouchantaf
Former Head of Capital, RBCx
Surviving a Bear Market with Anthony Mouchantaf, Former Head of Capital, RBCx
This Event concluded on:
March 9, 2023 - 12:00PM to 1:00PM ET
About this Event
​If you are building a VC-backed company in 2023, you are doing so in an environment of unfamiliar monetary contraction. The next 18 to 24 months will be characterized by a flight to quality. VCs have capital to deploy, but they will be markedly shifting their priorities and strategies.
​Join us on March 9 at 12:00 PM EST with Anthony Mouchantaf, Head of Capital at RBCx, as he talks us through;
​How we got to this unfamiliar monetary contraction
​How the VC ecosystem will respond to new macro realities
​What the next 18 to 24 months will look like for VC investments
​How and why you should adopt a proactive fundraising strategy
​This will be an interactive session, with plenty of opportunity for Q&A and discussion with Anthony.
​You should join us if:
​You are the Founder of a VC-backed company
​You are planning to raise institutional funding in the next 18-24 months
​You operate an early-stage startup within the Canadian market
​Please reach out to your RBCx Relationship Manager for an invite to upcoming webinar sessions
​About RBCx
​RBCx powers bold ideas, founders, and technology companies. With 150+ years of institutional knowledge, we understand the entrepreneurial journey beyond the next quarter and use our deep expertise to help our clients succeed at every step of their journey.
​About Anthony Mouchantaf
​Anthony leads the RBCx Capital team, which manages fund and direct investments across our portfolio, as well as our fund finance team, which issues and manages credit to venture capital and growth equity firms.
​Prior to RBC, Anthony was a venture capital investor at OMERS Ventures in the fund's London and Toronto offices, where he focused on DeepTech and Enterprise SaaS businesses.
​Before he became a venture capital investor, Anthony founded Rthm Technologies, a venture-backed mobile health and consumer genetics business. Rthm grew to several million users worldwide before it was acquired by a publicly-traded company in 2018.
​Anthony is also a lawyer and has previously worked with the United Nations and a major global corporate law firm, both in New York City.
Surviving a Bear Market with Anthony Mouchantaf, Former Head of Capital, RBCx
This Event concluded on:
March 9, 2023 - 12:00PM to 1:00PM ET