Events
The Art and Science of Valuations – How Your Capital Stack Stacks Up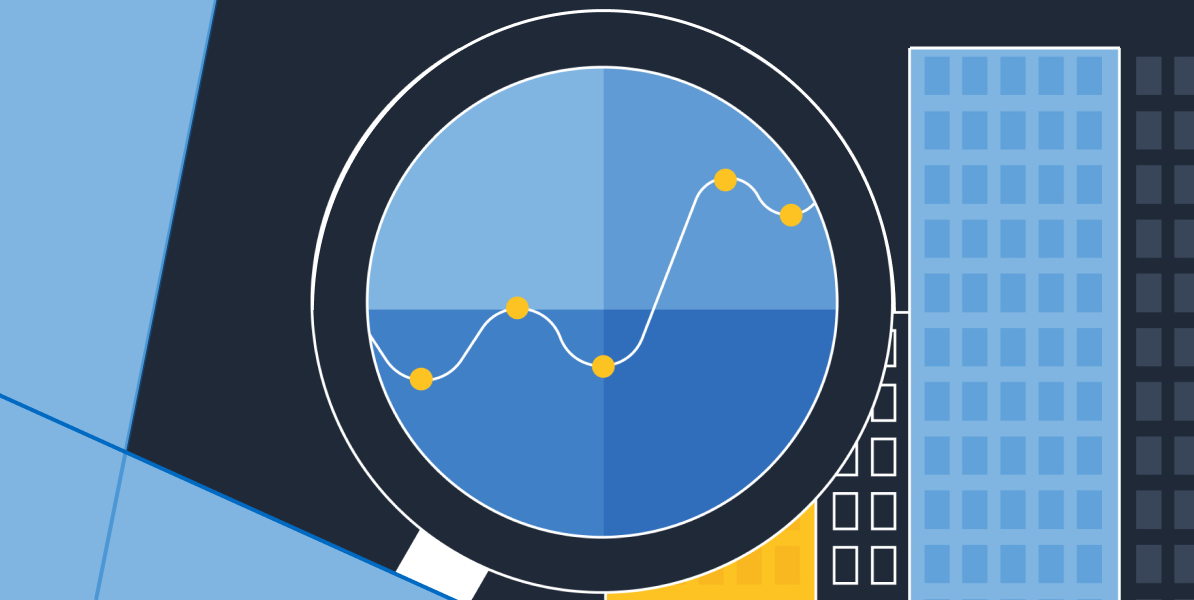 Discussion Participants
Laith Shukri
Director of Ecosystem Engagment, Marketing, RBCx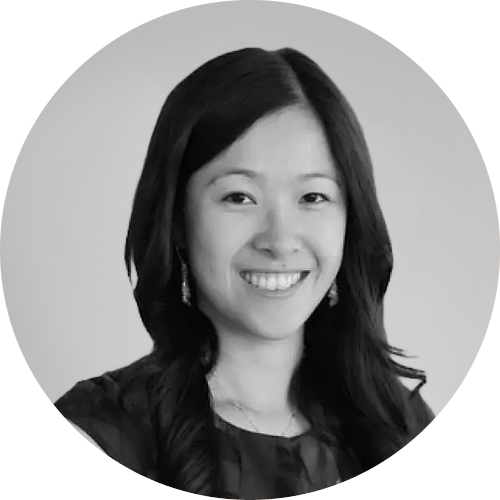 Angela Tran
General Partner at Version One
The Art and Science of Valuations – How Your Capital Stack Stacks Up
This Event concluded on:
July 18, 2023 - 1:00PM to 2:00PM ET
About this Event
A fireside chat with Angela Tran, Partner at VersionOne, and Laith Shukri, Director of Ecosystem Engagement at RBCx
​If you're looking to take on funding to scale in 2023, your valuation will be one of the most important factors you'll consider. Your startup's valuation will impact every subsequent round of funding. But how can a fair and realistic valuation set you up for success as you raise, grow and scale?
​Join us on July 18 at 1.00 PM ET along with Angela and Laith, as they discuss
​The role and perspective of your lead investor, and what relationship you should have with them.
​How to ensure you're getting a fair valuation, and what factors influence it – both micro and macroeconomic.
​Implications of a particular valuation and what expectations it sets post-round.
​How investors view venture debt, and how your valuation is viewed by a lender.
​This will be an RBCx exclusive, invite-only session, with plenty of opportunity to ask questions of Angela and Laith. To submit your question pre-event, please get in touch with maria.o'reilly@rbc.com
​Please note: this webinar will be offered in English only.
​This webinar is perfect for you if you are:
​A founder of a Canadian startup
Looking to raise funding in the next 12-18 months
​Currently negotiating a round of venture funding
The Art and Science of Valuations – How Your Capital Stack Stacks Up
This Event concluded on:
July 18, 2023 - 1:00PM to 2:00PM ET