Moving is widely considered to be one of the most stressful life events we experience. There's so much to juggle, so many unknowns, and so many things that can go wrong. That's where MoveSnap comes in. MoveSnap is a digital moving platform and concierge service that provides a seamless moving experience to homeowners and renters. We spoke to Tonya Currie, CEO, MoveSnap to learn more about what MoveSnap has to offer.
What is MoveSnap solving?
MoveSnap is focused on alleviating the pain of moving. Moving is messy, complicated, stressful, and it can be overwhelming. MoveSnap is here to help with that. We have a concierge team that helps homeowners and renters throughout their moving journey, with special offers and discounts on home products and services along the way.
How does it work?
MoveSnap works directly with business professionals, like realtors and homebuilders, who subscribe to our services and then offer them, free of charge, to their clients. After their part in the home buying journey is done, we step in and ensure their clients are well taken care of during and after their moving journey. We allow the professionals to focus on their expertise while we take care of their clients.
If you were going through the moving journey yourself, you would first be welcomed to our platform, which would provide a personalized list of things you will need to do, with details on how and when to do them. You could also work one-on-one with a member of our concierge team to ensure you have everything you need. Usually, the first step is hiring movers. We have a list of vetted movers who provide exceptional service and come highly recommended; that can help ease your mind because you will know your belongings are in good hands.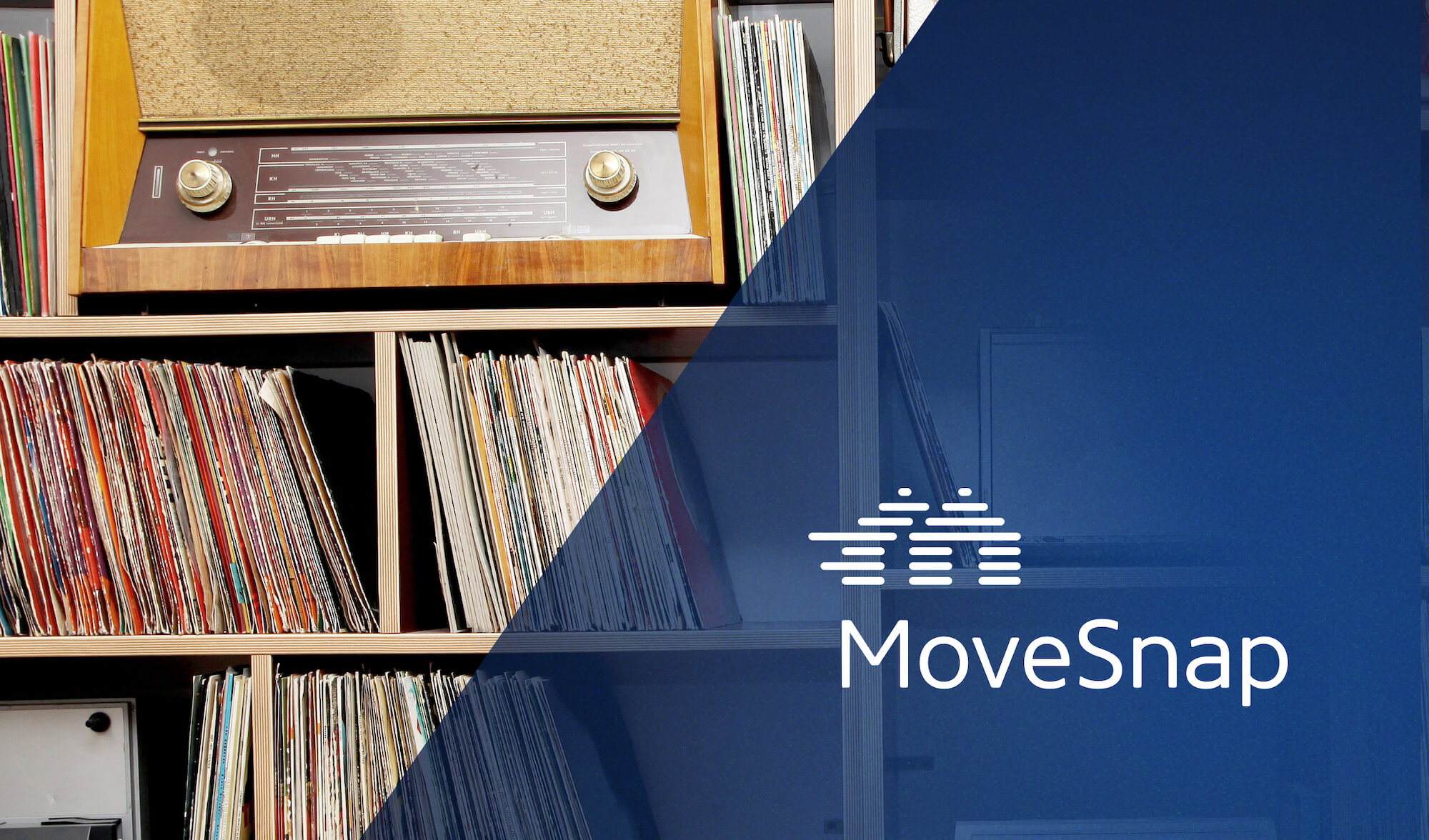 How did you get involved with MoveSnap?
I started with MoveSnap in June of 2020. I've always been passionate about the home space and want homeowners and renters to achieve their dreams. I also know first-hand how stressful a move can be on a family. My family and I have moved nine different times, and each time had its own set of challenges. When I tried to take the lessons I learned from our last move, something else would go wrong. So when the opportunity came up to help people with this problem, I knew it was for me. I want to take this stress out of people's lives, and instead, bring joy to the process. It's an exciting space to be working in.
What are the biggest changes currently in the PropTech space? Any interesting trends?
The pandemic has accelerated people's adaptability and receptivity to tech. As a society, we've moved leaps and bounds of what we expect technology to do. The reality is we need to move with speed and identify what matters to people, then find the solutions.
At MoveSnap we are constantly looking at data and doing our own research. Being powered by RBC allows us to know more about the industry and look at the whole picture. We know what an average move costs and have access to a larger client base who want to give us answers so that we can understand and help.
Can you share some stories about how MoveSnap has helped people?
Can I!
This one I think is everyone's worst nightmare. On moving day, a customer called because there was a mix up and they had booked the wrong day for their movers. Since they were closing on their house that day, they needed to get their belongings out of the house. Our concierge team immediately went into action-mode: not only did they book a new rental truck for the customer, they shared tips for packing the truck properly and all the best practices of moving furniture and other items safely. Although not the ideal situation, our team was able to find them a quick solution.
Another great story: we had a homeowner who was moving municipalities with his dog. Our team is so detailed that they made sure he registered his dog with the new municipality before he moved to avoid a fine. Wouldn't you know, the day after he moved, he was visited by an official and asked to show the dog's registration. It's something he wouldn't have thought of if he moved himself and our team saved him from a hefty fine.
Would you know where to find temporary housing for your six alpacas while in the middle of a move? Our team does.
I'm so impressed by the care and support our team provides and how quickly they are able to provide solutions. Our concierge has a 4.94/5 rating (and over 125,000 reviews); I don't think there is a challenge they aren't up for!
What's next for MoveSnap?
We will soon be launching a new, intuitive app that the whole team is excited about. This is in response to the data and client feedback we've been collecting. We know that people can't always pick up the phone in the middle of their move so this app will serve as quick access to the services we provide, whenever you need us. We are also looking to build out our offerings in the pre-move phase. As Canadians are starting to even think about moving, we want to help.
If you are a broker, agent, lawyer, or homebuilder and want to learn how MoveSnap can help add value to your business, click here.