Listen on Apple Podcasts, Google Podcasts, Spotify or Simplecast
We've all witnessed the power of technology in battling systemic racism. Social media helped spread eyewitness accounts of police brutality—such as the tragic murder of George Floyd—and build support for the Black Lives Matter movement. It's fueled broad calls for justice and attracted policymakers' attention; President Joe Biden has made racial equity one of his four key priorities. The business sector is paying attention, with large companies announcing new diversity pledges, partnerships and initiatives.
While the tech sector has helped spread the message that we need to be more inclusive, its own record on the issue is decidedly mixed. Despite publicly disclosing their diversity scorecards, big U.S. tech companies are adding Black employees at a snail's pace. Facebook, for one, expanded its Black workforce from 3% to 3.8% over a six-year period, according to a June 2020 report from CNBC.
Two leaders pushing for change are Michael Carter, Global Head of Technology Investment Banking at RBC Capital Markets, and Dax Dasilva, founder and CEO of Montreal-based point-of-sale software company Lightspeed. Both spoke on the latest Disruptors podcast, dedicated to Black History Month. Here's some of what we learned:
Diversity is an employee satisfaction and retention tool
Lightspeed was built on diversity. Its core founding members were all part of the LGBTQ+ community, and their diversity ethos has remained intact over the company's 15-plus years. With customers in 100 countries, diversity is literally reflected in Lightspeed's vast customer base. Dasilva believes it should also be reflected in its vision, workforce and operations.
It's also crucial for employee retention and satisfaction. Lightspeed's most recent diversity and inclusion survey showed that 83% of its workers feel they could be their authentic selves at work, and nine out of ten felt comfortable talking about their culture and background with colleagues. "I realized a lot of people worked at Lightspeed because of what it believed in, what it represented and what it stood for," said Dasilva.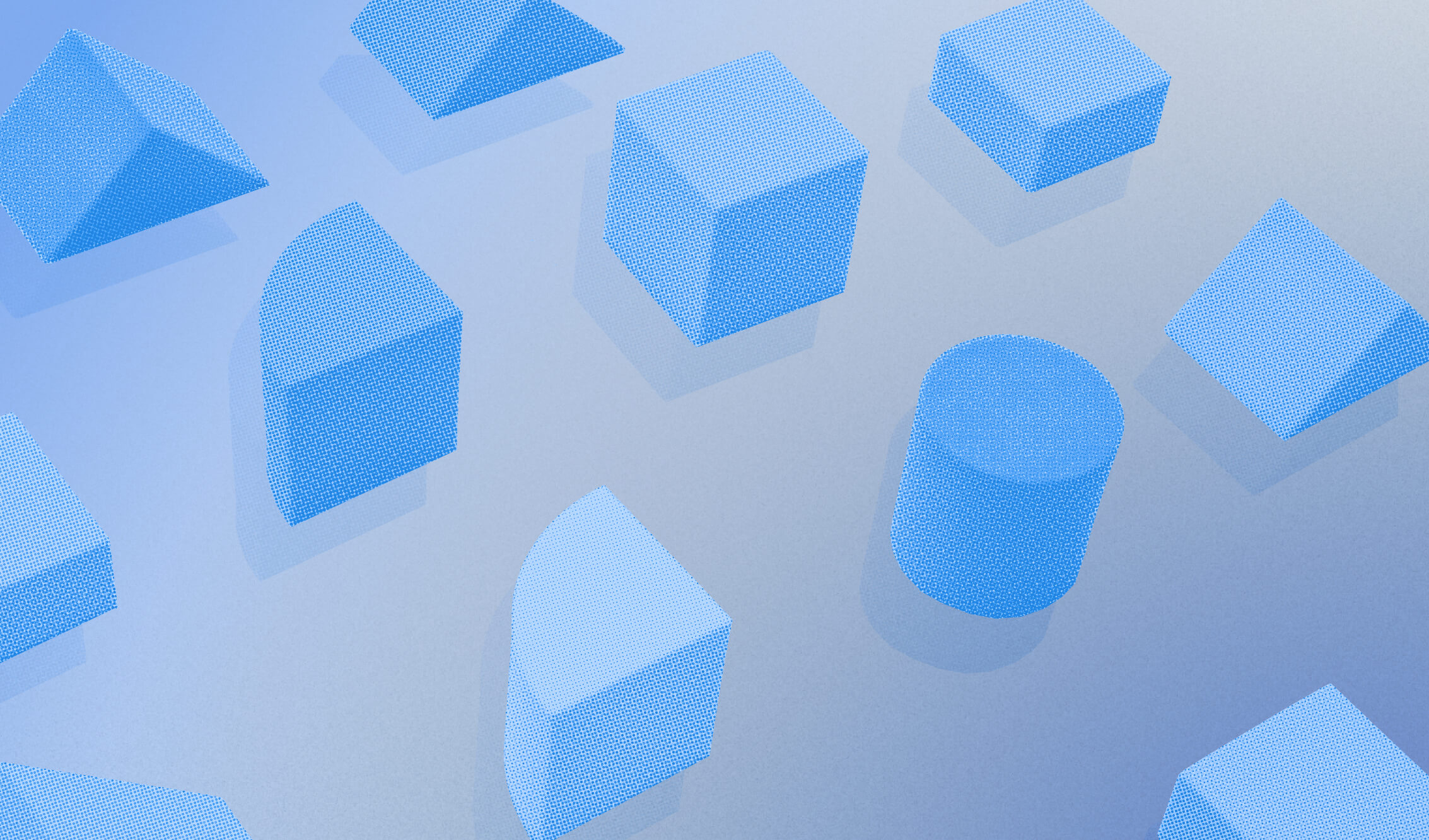 A lack of diverse talent can no longer be blamed on geography
Carter said the pandemic has proven that the tech sector can work remotely, and location should no longer be a barrier for finding Black talent.
"That's where innovation, higher employment, and greater wealth could be built in communities. But first you've got to go with an intention to where the talent is, so that you can start that train moving," he said.
Appoint leaders who believe in diversity
Dasilva believes a commitment to inclusion starts at the top. "You create leaders that believe in this as much as you do, and you create diversity in your leadership team and on your board," he said.
"It's a journey and it's almost never completed; it's a drive towards more representation," he said. "Once you have that, you have to actually create the seats at the table where the decisions are made."
Lack of investment in Black businesses is a challenge
Many funding announcements to support Black entrepreneurs were made last spring, but wage disparities persist, noted Carter, citing McKinsey's estimate that the racial wealth gap will cost the U.S. economy at least US$1 trillion by 2028.
"I think that Canada can be a model. And I think it should start with things like investing in diverse communities. That's a place where we can really shine," said Dasilva.
The digital shift presents an opportunity for Black entrepreneurs
The pandemic has created completely new business models and ways of approaching business that excite Dasilva. "It would be an amazing moment to capitalize on these opportunities for fresh thinking and to bring value in such a unique way," he said. "I think this is the time."
Carter feels optimistic on the direction this issue is headed. "We have the talent, and especially on the back of a more digital economy," he said. "It's open to us."