Events
Straight from the Source – Market Insights from RBCx and Carta
Discussion Participants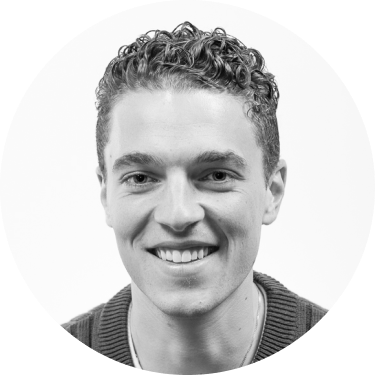 John Rikhtegar
VP of Capital, RBCx
Peter Walker
Head of Insight, Carta
Straight from the Source – Market Insights from RBCx and Carta
This Event concluded on:
October 5, 2023 - 2:00PM to 3:00PM ET
About this Event
​In a few short months, the funding landscape has completely changed. The goal posts have shifted, and regardless of what round of fundraising you're preparing to raise, you've likely been adapting your strategy.
​You're hearing terms like 'dry powder' and 'capital on the side lines' – but what is really happening out there in the world of VC funding?
​Join us for this webinar on October 5th at 2pm ET, where we explore ‌the most recent VC trends from Q3 2023 in conversation with Peter Walker, Head of Insights at Carta, and John Rikhtegar, Vice President, Growth Capital at RBCx. The aim of this webinar is to better inform you on what story the most recent market data is telling us, and better equip you to have conversations about raising your next round.
​By watching the webinar, you'll learn:
​The current landscape for venture funding as of Q3 2023
​The implications of seed valuations being ahead of their 2021 mark
​Drivers behind the record rise in both down round and bankruptcies through 2023
​The implications of a slower fundraising timeline for private companies
​The meteoric rise of AI funding (and their valuations)
​How Canada stacks up against our US peers
​We will leave plenty of time for a Q&A with John and Peter. To submit your question pre-event, please get in touch with maria.oreilly@rbc.com
​Please note: this webinar will be offered in English only.
​This webinar is perfect for you if you are:
​A founder of a Canadian startup
​Looking to raise funding in the next 12-18 months
​Currently negotiating a round of venture funding
Straight from the Source – Market Insights from RBCx and Carta
This Event concluded on:
October 5, 2023 - 2:00PM to 3:00PM ET