Events
How Monetary Policy is impacting Canadian VCs and Startups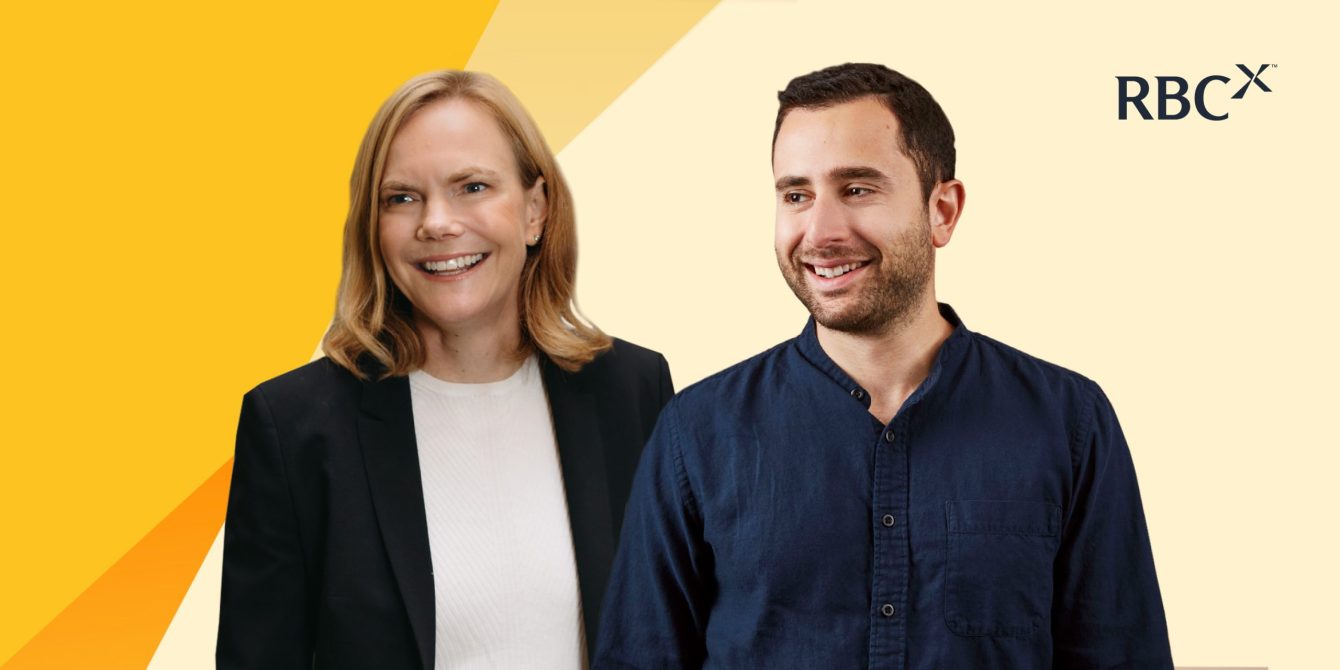 Discussion Participants

Anthony Mouchantaf
Former Head of Capital, RBCx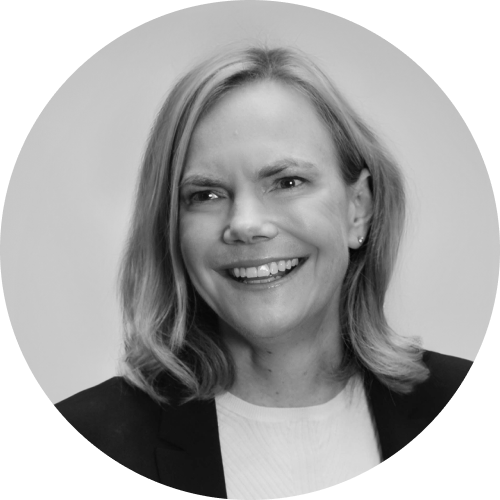 Janet Bannister
Founder of Staircase Ventures
How Monetary Policy is impacting Canadian VCs and Startups
This Event concluded on:
April 6, 2023 - 1:00PM to 2:00PM ET
About this Event
​A fireside chat with, Anthony Mouchantaf RBCx Head of Capital, and Janet Bannister, Venture Capital Investor.
​The scale and scope of the quantitative easing programs implemented by the Bank of Canada and the Federal Reserve in response to the pandemic has meaningfully contributed to an unnatural inflation in tech asset values.
​What does that mean for you and your VC-backed startup in 2023?
​Positioning your startup to fundraise in a down cycle
​Managing the expectations of your investors
​Building a resilient business model
​Come prepared with your questions for our panelists, as the chat will be followed by audience Q&A
​This session is invite-only and exclusively for RBCx clients.
​About RBCx
​RBCx powers bold ideas, founders, and technology companies. With 150+ years of institutional knowledge, we understand the entrepreneurial journey beyond the next quarter and use our deep expertise to help our clients succeed at every step of their journey.
​About Anthony Mouchantaf
​Anthony leads the RBCx Capital team, which manages fund and direct investments across our portfolio, as well as our fund finance team, which issues and manages credit to venture capital and growth equity firms.
​Prior to RBC, Anthony was a venture capital investor at OMERS Ventures in the fund's London and Toronto offices, where he focused on DeepTech and Enterprise SaaS businesses.
​About Janet Bannister
​Janet is a 9-year veteran of the Canadian venture capital ecosystem, most recently as the Managing Partner at Real Ventures. Janet has led investments in over a dozen companies and works actively with rapidly scaling tech companies across multiple verticals. Prior to entering the venture capital ecosystem, Janet was an active tech operator including launching and building Kijiji.ca.
​​In addition, Janet is very active in the Canadian tech ecosystem; she is the Co-Chair of C100 and on the Boards of Communitech in Waterloo, Vector Institute in Toronto, and Ivey Business School. She is also an advisor at OneEleven, Creative Destruction Lab, and many other programs focused on helping Canadian tech companies scale
How Monetary Policy is impacting Canadian VCs and Startups
This Event concluded on:
April 6, 2023 - 1:00PM to 2:00PM ET